ok!!
here's the thing!!we have just launched a new blog and going shit crazy trying to make a decent header.
and i have quite noticed that my photoshop skill and also my multi-texting skill is in a very bad state!!
i cant even make a decent header!!
god!!---I MUST BE GOING CRAZY!!
well..anyway here are some pics i "tried" editing!!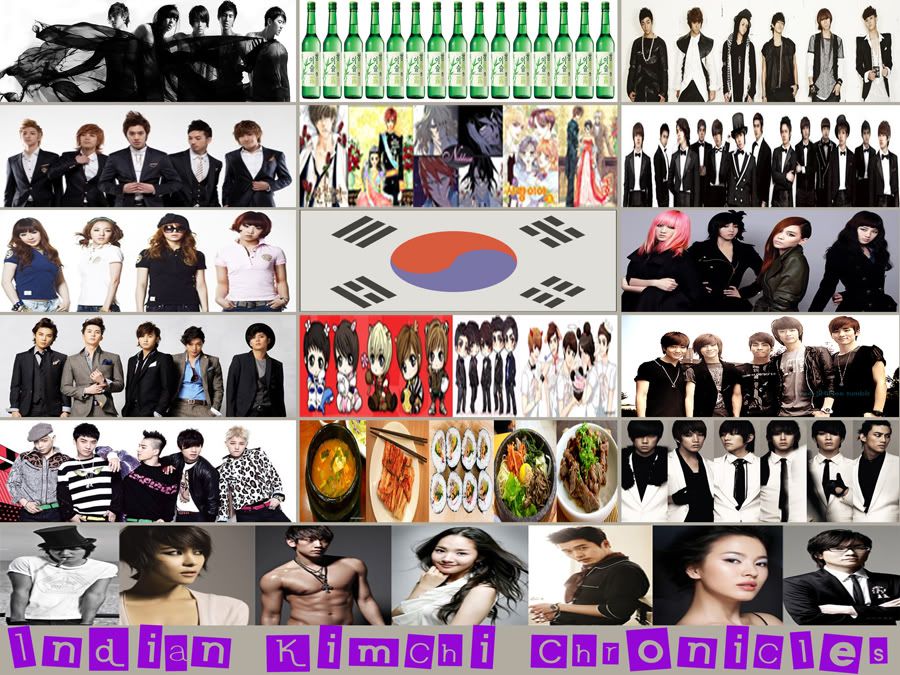 this one was horror!!
here is the second!!
the third!
the fourth
and finally i made a decent one but they tell me its scary!!
T_T
ps::how can RAI be scary??he is the most good looking vampire i have ever seen!!!
well any way i am done for the day.
will go off and feast on my boiled fish---yes!!i am on a diet!!
but before i go!
here is a little something to all the jae lovers!!
*sue rye is officially dead*